Silicone Straw Lids to Fit All Kinds Of Glasses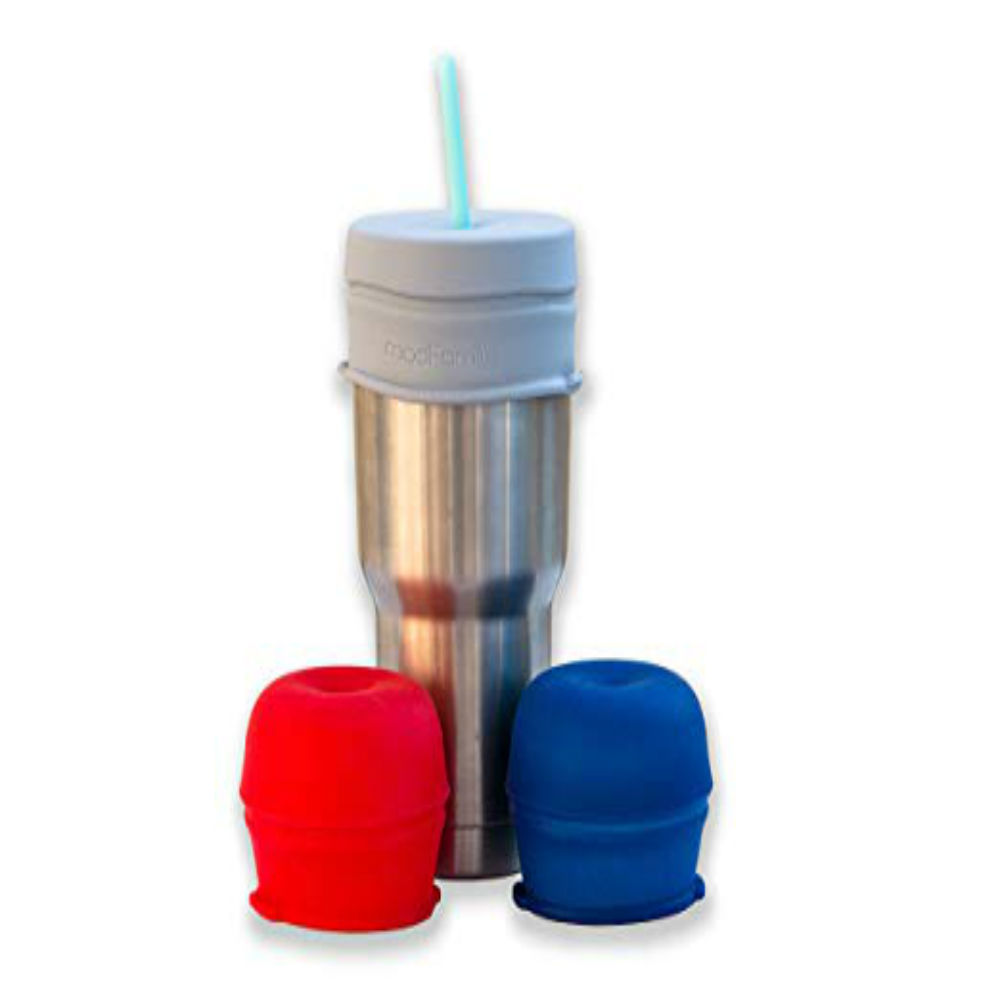 Everyone loves to sip on their favorite drink. Whether it is your favorite cold coffee, ice tea, or even warm milk. There may be times when you have to carry around your drink and drink it on the go. Introducing these silicone straw lids by Modfamily.
This is a very stretchable lid. You can cover your tumblers, large cups, mugs, and jars with this lid. It comes in an exclusive XL size. Plastic lids are specific to a particular tumbler size. But it won't be the issue with this lid. Use this XL lid on any brand or size. You don't have to worry about it slipping off.
Its non-slip grip will prevent that from happening. Hygiene and cleanliness should be a priority when it comes to food or beverages. Keep your beverage clean with these silicone straw lids. This lid will prevent dust, dirt, bugs, or germs from getting into your drink. Now you can enjoy your drink outdoors as well without getting dust into it.
With this lid, you can avoid your drinks from spilling as well. This is the perfect drink saver to keep your drink in the cup while traveling as well. The best thing about these lids is that these are reusable. You can use them over and over as much as you want. A flexible straw hole is also there. This hole will accommodate all size and types of straws. A vent hole is also there to provide ventilation.
We don't compromise on quality as your safety comes first for us. These silicone straw lids are 100% Phthalate, Lead, Plastic and BPA free. This item weighs 4.2 ounces. Its dimensions are 7.4 x 6.6 x 2.6 inches. Also, this makes a perfect gift for your loved ones.

September 27, 2023 5:29 pm

Amazon.com
Last update was on: September 27, 2023 5:29 pm