Led Slap Wrap Bracelet With Florescent Night Light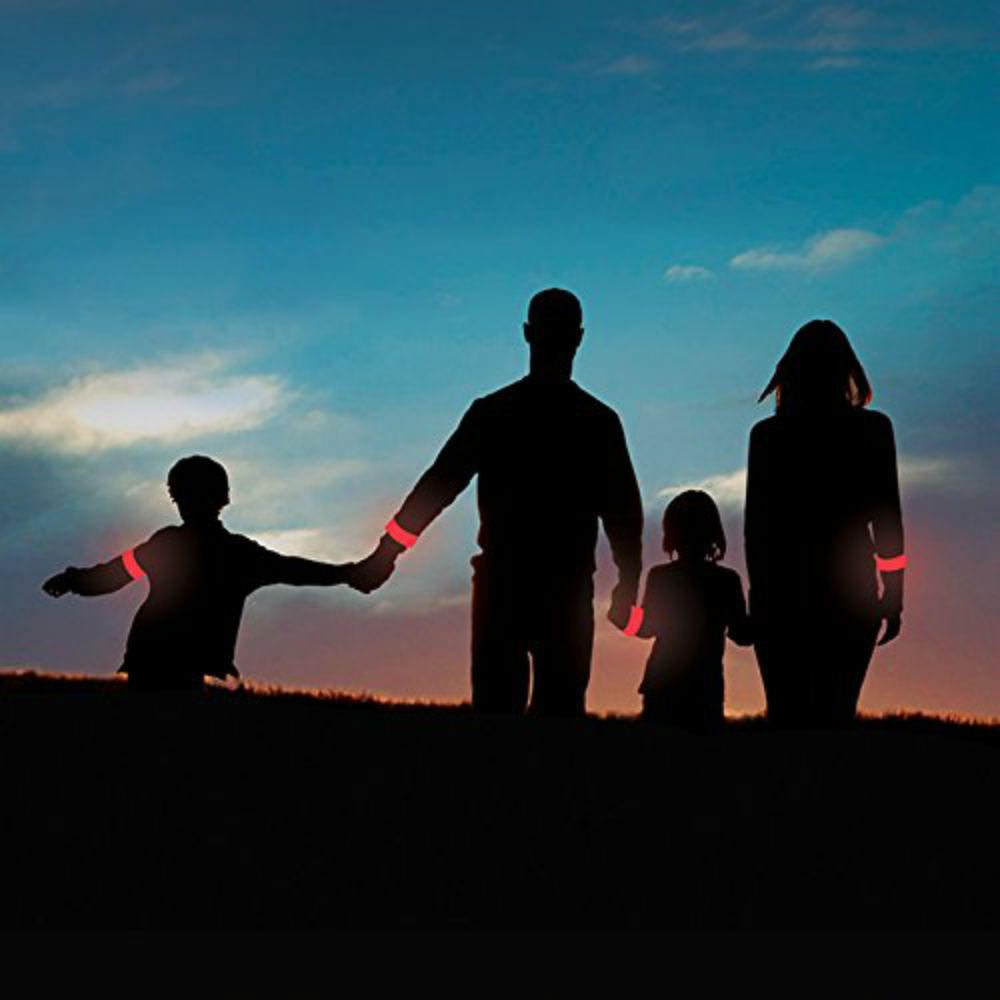 You must be quite familiar with a slap bracelet. The ones that we see everyone wearing. Well, gone are the days of a traditional slap bracelet. Take a look at this led slap wrap bracelet by Nite Ize.
This is more than a traditional slap bracelet. It has the added fun and functionality of the LED light strip. This will keep you safe and visible at night. This bracelet has a high visibility glow and flash modes. You can activate the LED with the simple push of a button. This is not all about this wonderful product.
This can also be set to glow. You can also set it to attention-getting flash modes with this button. This Led slap wrap bracelet will perfectly fit you. Wear it on your wrists, arms, or ankles. Take this bracelet to your evening run, biking, or hiking. This will add important visibility to all your evening adventures. On top of it, this product has more in store for you.
This product is durable and weather resistant. It has nylon design with a reflectivity pattern. This resistant light will always charge onward with you. Even in rain, snow, or wind, you can use it. This also has a replaceable battery. This Led bracelet has a 2032 lithium battery. This battery lasts over 100 hours. You can use this exercise light over and over again.
This product's dimensions are 13.8 x 0.3 x 1.4 inches. It weighs 1.12 ounces. Get your hands on this led slap wrap bracelet and be fun and functional. This will make a perfect gift for your loved ones.

September 27, 2023 6:31 pm

Amazon.com
Last update was on: September 27, 2023 6:31 pm