Modern yet Traditional, the Vibrance of Aesthetics – Kovodo Air Purifier!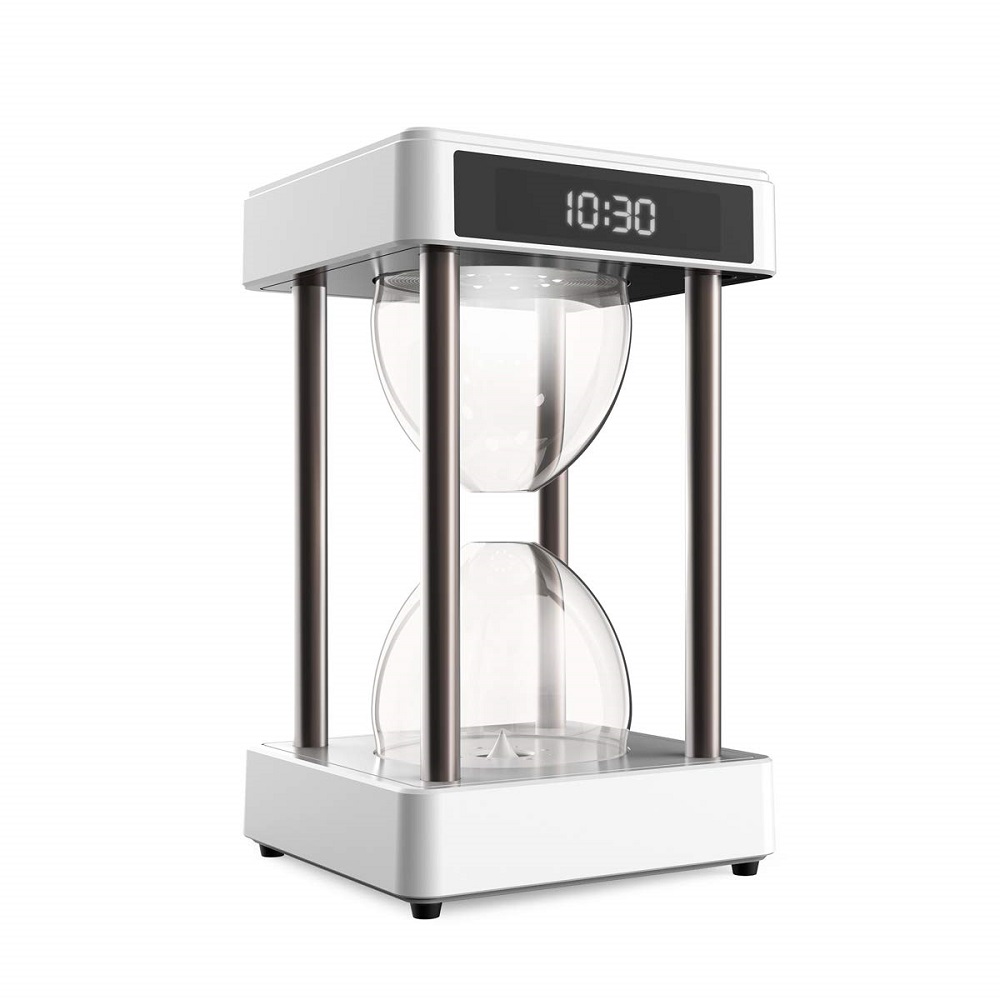 The hourglasses never stop to mesmerize us. Even now they're something more than what it was then. They are pretty much aesthetic than what we see. Now let's get a bit further, imagine something modern combined with the traditional hourglass, that the Kovodo Air Purifier.
The thing we got here is a kind of artistic air purifier that adds a bit of charm to our rooms. On one side, it's a traditional looking hourglass with prior digital time mechanism and on the other, it purifies the air surrounding you. That's something we call innovative.
The Kovoda Air Purifier combines the power of the negative ion with its water drop visual effect. This technology, in fact, drives out indoor pollution. The water droplets releasing from the inner chamber creates around 10 million negative ions per second and forms a barrier. This negative ion barrier blocks the incoming pollutants and gives out pure air. Soon, you can feel a bliss of positivity and peace, thanks to some clean, fresh air.
It's quite calm on the inside too, its internal pump system makes it quite during the work cycle. This internal pump system contains a pure copper motor that drives out pollutant air away from your home. And yes, you won't notice it's motor cranking up, cause its interiors are coming with proper insulation.
The stats show that only around 30 dB of sound arises from its compartment. That's far lower than most of the air purifiers out there.
So yeah, if you were planning to give your loved ones a beneficial device that adds its luster to their homes, then considering the Kovodo Air Purifier would be your best choice.

September 27, 2023 3:49 pm

Amazon.com
Last update was on: September 27, 2023 3:49 pm