Livescribe 3 Smart Pen: Tracks Paper Drawing on iPhone or Android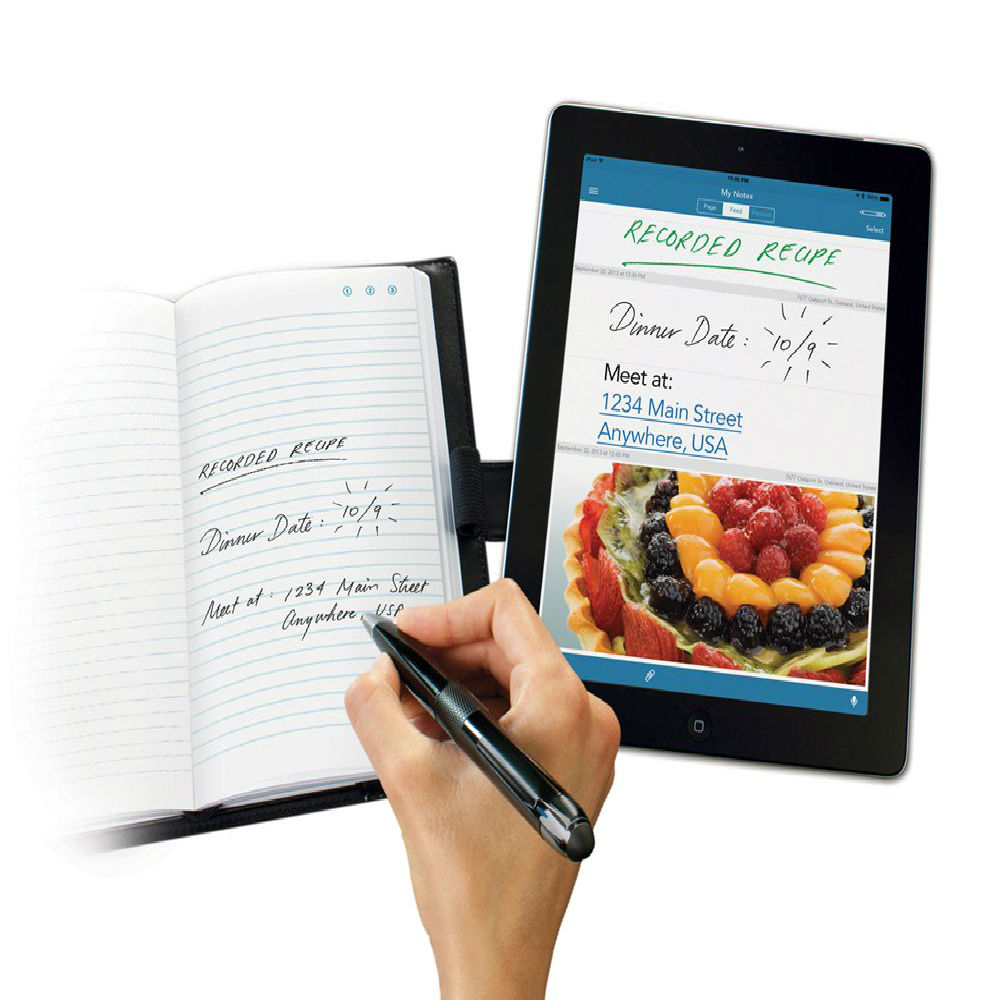 Technology has come so far that if you can't leave pan and paper but still want to see your work on digital platforms, you can do it very easy. To do that, all you need is the Livescribe 3 Smartpen. You can write, draw and record voice with this novelty device.
The Livescribe 3 Smartpen connects to a device via Bluetooth and records everything you want. The device can connect to all IOS, Microsoft, iPhone and Android devices. You have to just write while it is connected to any of the devices and voila everything will be recorded. Also, you can see what to write or draw simultaneously.
The device uses a special paper. The paper has a unique pattern on it. And this pattern helps the device to track whatever you write on the paper with its infrared camera. The writing or design is converted by the camera after it is being recorded.
The novelty smartpen has a mobile app required to use. For both Android and IOS, after downloading the app, you just need to open the pen and pair it. So, after the pairing, every time you use the app, the pen automatically links the device.
The smartpen has long battery life. It has USB slots for easy charging. Also, the Livescribe 3 Smartpen comes with a journal, leather portfolio, 2 backup ink cartridges and a one-year subscription to Evernote Premium.
With all these advantages this smartpen has to offer, and considering its usefulness, to have it or not seems to be an easy decision to make.

December 6, 2023 11:47 pm

Amazon.com
Last update was on: December 6, 2023 11:47 pm