Sip Your Tea In Style With This Silicone Tea Infuser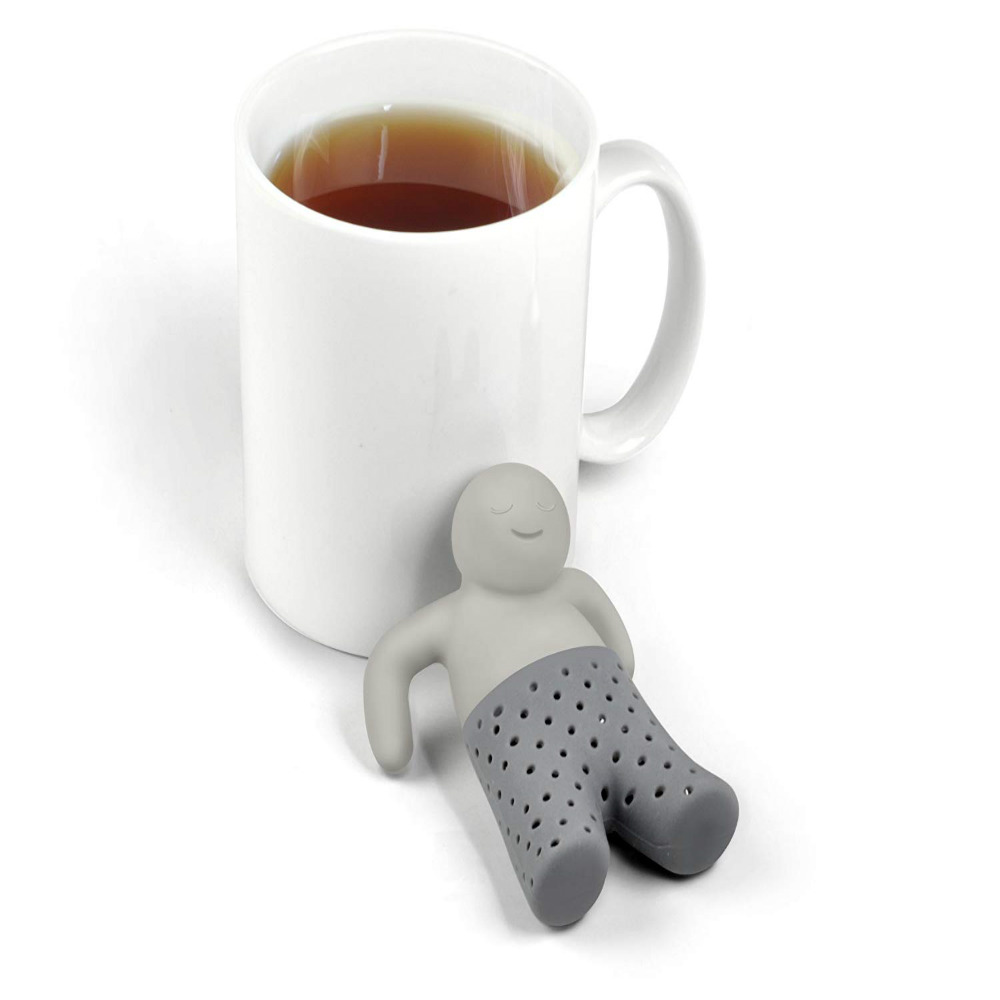 A hot cup of tea eases all our tensions and worries after a long day of work. Not only this, but it also rejuvenates us and prepares us for the rest of the day. Nowadays, people like to dip their tea bags instead of making it the traditional way. But, it can cause a lot of waste and create a hassle. That's where this silicone tea infuser comes to the rescue.
This tea infuser is very easy to use as you just have to fill your loose tea leaf in Mr. Tea silicone infuser's trousers and settle it on your cup. Also, you will have a little laugh at the same time while enjoying your tea time even more.
It is made from food safe, BPA -free silicone, this tea infuser is soft and non-toxic to use. Also, it is tasteless so it would not affect the taste of your tea. You don't have to worry about the infuser creating a mess as it is easy to dispose of the loose tea leaves after usage. You can also rinse it with hot water after use.
This product is also dishwasher and microwave safe. This tea infuser weighs only 0.32 ounces while its dimensions are 3.2 x 4.8 x 1.8 inches. This product is very eco-friendly as it does not contribute to tons of waste as the normal tea bags do. It is also reusable which means you don't have to repeatedly spend your money on fancy tea bags.
This silicone tea Infuser is the perfect tea infuser you need to enjoy your tea time. This is a must-have for all tea lovers. You can also share some smiles by giving it to your loved ones as it comes in a colorful box which is perfect for gifting.

September 28, 2023 2:39 am

Amazon.com
Last update was on: September 28, 2023 2:39 am