Ditto Vibrating Notification Device Never Lets You Miss Out On Important Things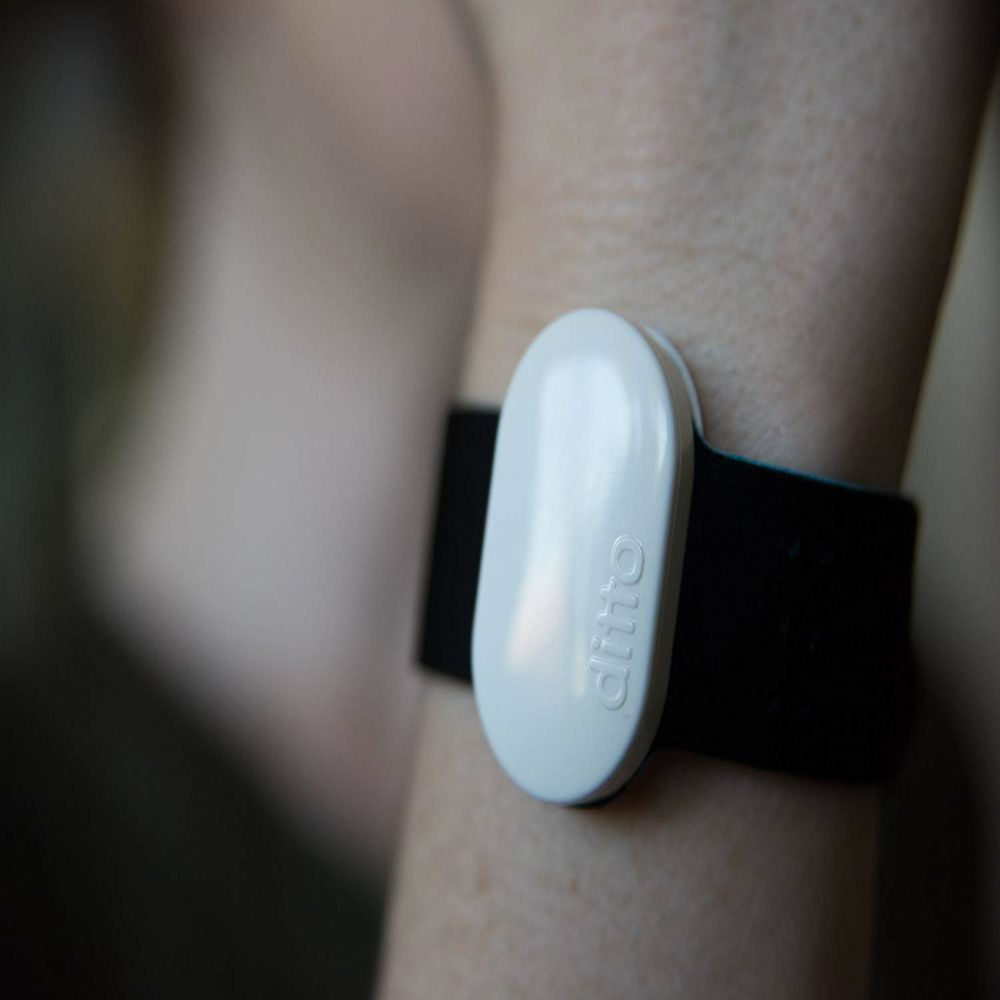 What would it feel to know when you get an important message or a call without having to check your phone every second? The Ditto vibrating notification device lets you connect the world when necessary. This little device is a wearable notification device that buzzes. When you cannot hear your phone, the vibrating notification device is there to let you know.
The notification device has a simple but elegant design. It comes in two colors; black and white. You also have the option to use it on your wrist, clip it on your clothes or put it in your pocket.
The usage of Ditto vibrating notification device is very simple. All you need to do is put the battery in and connect it from your phone. The device uses the Bluetooth connection to connect with the smartphone.
Both iPhone and Android devices are compatible with the notification device. After you maintain the connection, you can choose the notifications you will get. You can get notifications of calls, messages, calendar events, alarms, and emails. Also, the device supports more than 60 different app notifications.
Moreover, this vibrating notification device is, other than all its perks, waterproof. So, you can use it to the gym, do dishes while it's on your wrist. And even when you take a swim, you don't have to take it off.
The notification device vibrates when you are too far from the phone, so it's a useful device especially for forgetful people. Thus, without a life of constant checking at the phone and staying connected nonetheless, this is the only device you need.

September 28, 2023 12:25 am

Amazon.com
Last update was on: September 28, 2023 12:25 am