Cell Phone Lanyard Which Helps You To Carry Your Phone Around Your Neck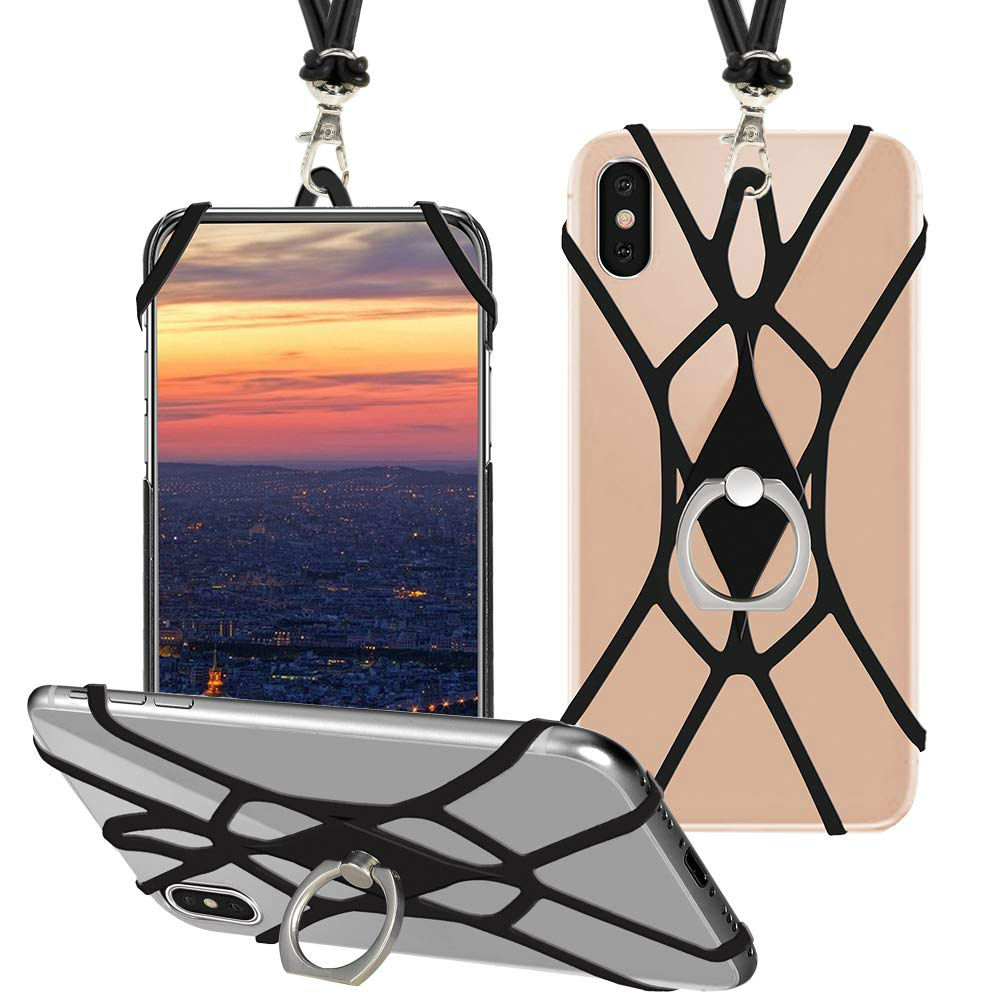 Can't manage to hold your shopping bags and mobile phone together? Frustrated by forgetting your phone everywhere? Looking for a way to keep your phone with you always? Here is a solution for all such tensions – Shanshui cell phone lanyard.
This cell phone lanyard has a stretchy holder and finger stand. It is made of silicon material which is very elastic. Due to this, the cell phone lanyard is stretchy and does not slip easily. Shanshui considers the safety of the user in all aspects. For instance, it will not put any pressure on the user's neck. This is because even if the lanyard gets twisted in many ways it will be restored to its original position. It is because of the elasticity of the material. Hence, the risk of choking is completely avoided.
The cell phone lanyard provides provision for storing other essentials too. For instance, you can carry your credit cards, identity cards, metro cards, house keys, and earphones too with the lanyard. While watching videos, you can rotate the finger stand to even 360 degrees. This helps you to get the perfect view. You can also use this feature while taking photos for the perfect shot.
The strap is designed in such a way that it is easily detachable. If you don't want to use the strap at any point in time you can detach it. The stretchy case will still be holding your phone safely. Hence, the usage of the lanyard does not delay you from picking up your calls. It is compatible with many phones such as iPhone, Samsung Galaxy, phones of Huawei and HTC.

December 6, 2023 8:19 pm

Amazon.com
Last update was on: December 6, 2023 8:19 pm