Bombastic Sound With Stylish Look Wired Headphones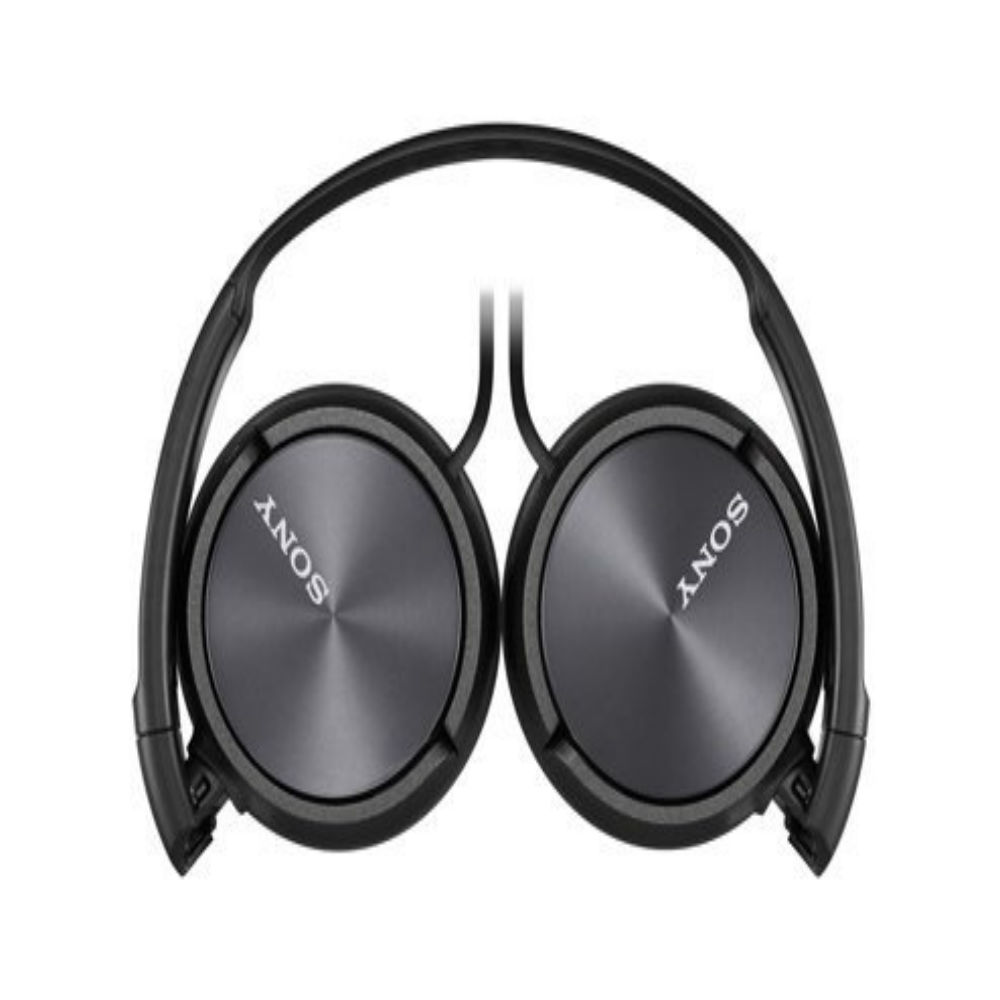 Did you know that you can teleport now? No, let us explain it. With our powerful and high quality wired headphones, all you need to do is plug in this headphone and get lost in the world of high-quality musical world. It is a must for those who are singer, DJ, dancer, music composer or music producer, as the high-quality sound will help you distinguish every beat from the other.
These adjustable headphones come in handy whether you are at home, traveling in the metro or going on the long journey or need some motivation for your work.  These wired headphones are very lightweight and the band of the headphones is collapsible. The swivel of the ear-cups allows it to fold and keep it easily in the bag.
For your personal party experience, wired headphones have clear mids and deep bass. It makes impossible for you to stop you from breaking a leg. This easily portable headphone has a classy element of the metallic finish. The shiny color will make you the style icon in any crowd.
Other important features are that it includes a closed-type supra-aural, 30 mm driver unit. This gadget includes neodymium magnet with a cable of length 1.2m for both sides. The sound frequency is of an unbelievable huge range of 10 – 24,000 Hz.
The self-adjusts feature of this over-ear headphone lets you put on the headphones without the fear of it getting loose or tight on your head. With the 3.5 mm jack attached to it, you can attach it to any device like your phone, laptop, computer, tab, iPod and even in your car. So, plug in the headphones and enjoy the next level quality of music.

December 6, 2023 11:39 pm

Amazon.com
Last update was on: December 6, 2023 11:39 pm