You must Have this Portable Tire Inflator in Your Travel Kit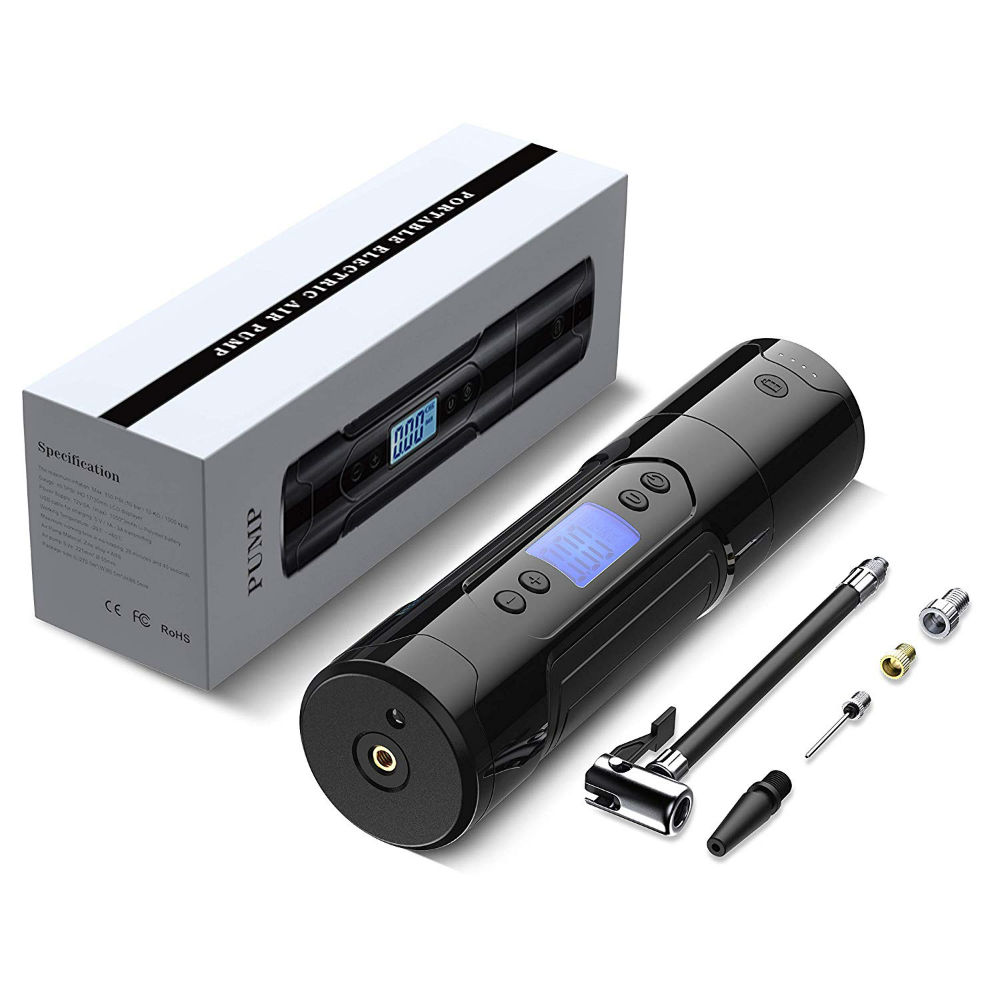 Being out, sometimes it can be difficult to find a garage in case your car or bike tire gets flat. What if you could carry a tire inflator with you at all times? Wouldn't it be amazing? It surely will be. Say hello to this portable tire inflator by Beaspire.
It has a 3000 mAh detachable and rechargeable Li-Ion battery. With a charging time of only 40 minutes, this battery is easy to carry and charge. Not only this, but the portable tire inflator has an automatic shut off too. Just set your desired pressure and press the 'on' button. Upon reaching the proper tire pressure, the inflator will shut off.
Equipped with bright and long-lasting LED lights, this inflator is easy to use even in the dark. No need to go searching for a torch when you have a deflated tire in the dark. With this tire inflator, you can clearly even at night and make repairs on a dark road. This product will be of great use to you because one never knows when an emergency could approach. Besides this, it is multi-purpose as well.
Thanks to its 3 different tips, the inflator works well for cars, bikes, motorcycles, RV, SUV, ATV, or truck. It is also compatible with sports equipment and inflatable adaptors. In this package, you get a lot of useful equipment.
You get 1 mini inflator, 1 air hose, 1 air adaptor for swimming rings, and 1 adaptor for balls. You also get 1 air adaptor for Presta value, 1 air adaptor for others, 1 USB cable for charging, and 1 handbag. There is also a user manual given for you to read the instructions and follow them for using this device.
Carry this portable tire inflator on your next trip, hike, or camp that you go on. Just like every essential carry, do not forget to pack this tire inflator wherever you go.

September 27, 2023 11:53 pm

Amazon.com
Last update was on: September 27, 2023 11:53 pm