Wall Scanner That Will Scan Everything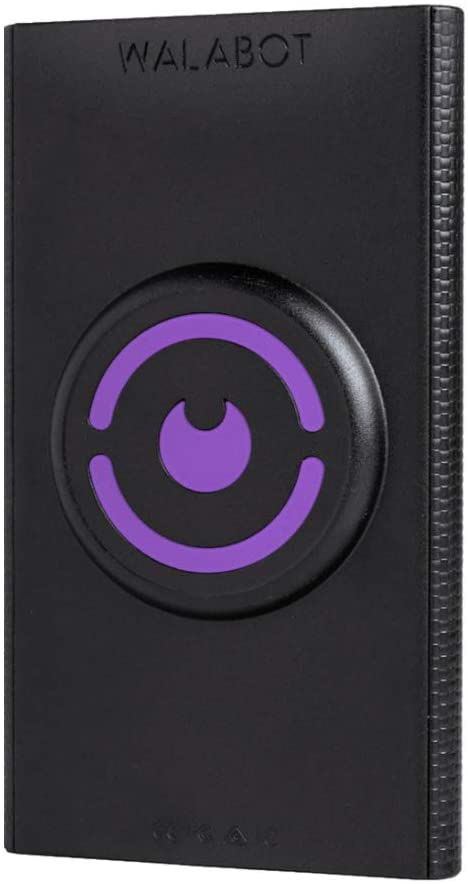 Walabot DIY is a cutting-edge wall scanner that takes stud finder technology to the next level. They are capable of seeing up to four inches into walls. It uses radiofrequency technology to provide users with the location of studs, plumbing pipes, and electric wires. Along with other objects hiding inside walls. This tool uses ultra-wideband radar detection that is precise, allowing you to see what's behind that wall, floor, or ceiling. Then you won't have to waste your time wondering what it is or tearing up the walls.
This wall scanner can detect wood & metal studs, PVC & metal pipes, electric cables, and wires inside walls. The company uses cutting-edge radar technology to see inside drywall. In addition, the wall scanner can scan up to 4 inches (10 centimeters) deep into your walls. The wall scanner works with Android phones running Android 6. 0 and above with USB on-the-go (OTG). It is not compatible with the iPhone and iPads and tablets.
Other stud finders beep to alert you that an object is there behind your walls without showing you. Whether the object is a stud to drill into or a pipe or wire to avoid? Now you can be safe with the Walabot DIY.
Your Walabot detects metal studs, wood studs, wires, pipes and can even find pests by showing movement behind walls. The contractors, electricians, plumbers, carpenters use the wall scanner. The advanced technology is also perfect for ambitious DIYers and those who want real-time visual images of what is behind a wall. Besides, it can show users what is on their wall in many modes
It can detect other types of metal, too, even telling you the size of the piece and how deep they are. Also, it reveals non-metal items like PVC pipes, wood framing, concrete, sheetrock, and heating ducts.
Some reviewers believe that this tool is an invention that will help a lot in the future when trying to detect various defects on walls.

September 28, 2023 12:34 am

Amazon.com
Last update was on: September 28, 2023 12:34 am