Digital Thermometer with Fever Alarm Feature for Kids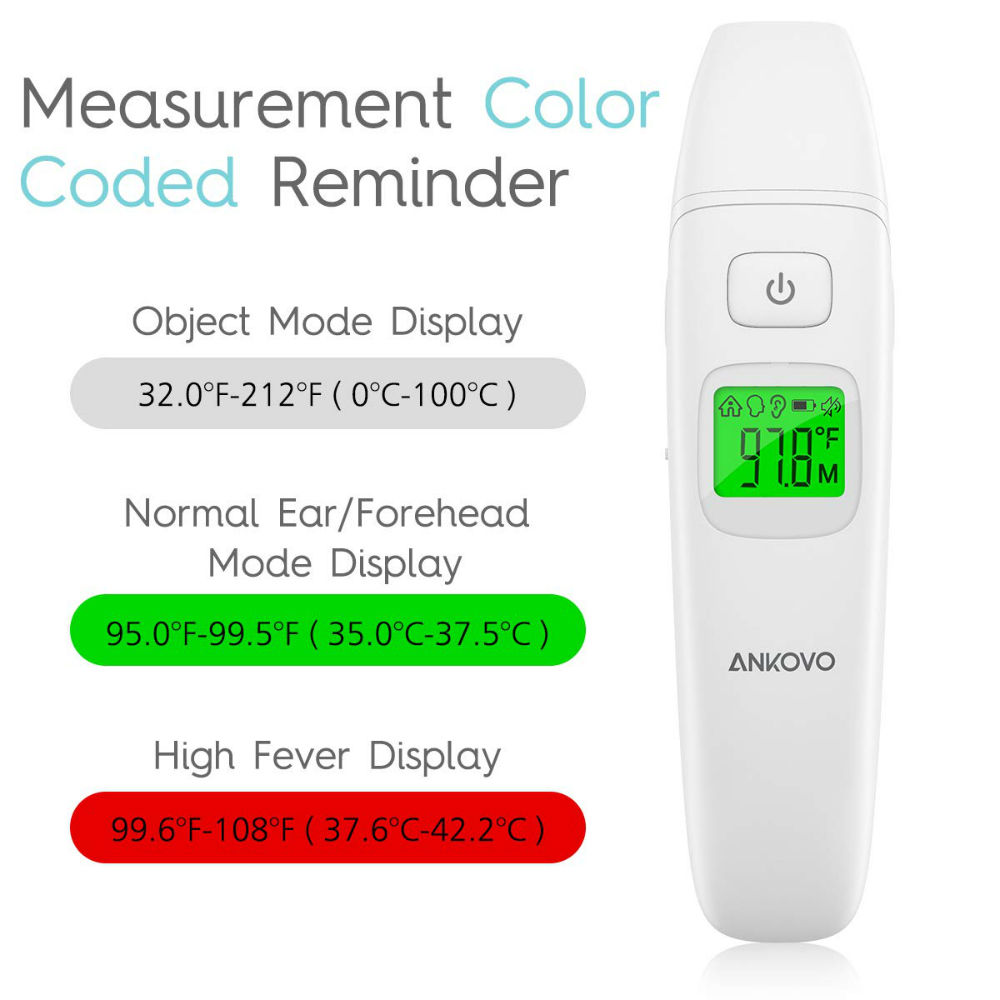 When toddlers get sick, it becomes difficult to check their body temperature. Their tantrums and cribbing are at their peak. SANPU presents its digital thermometer to help you handle your kids when they are sick. Not only this, the thermometer is for infants, toddlers, and adults too.
Generally, the thermometers available at the pharmacy are very basic. They do not have different modes to help you measure temperature. You can measure the temperature by changing its modes. If you do not want to measure the temperature through the mouth or underarm you can change the mode.  This will help you to check it through the forehead or ear. This mode is suitable for infants and toddlers and the mode will show up on the display.
The digital thermometer is efficient. It has a high sensitivity sensor. The sensor is safe and hence delivers temperature readings with unfailing accuracy. The results come within 1-3 seconds without any delay. The thermometer can also measure the temperatures of various objects. It can come in use to measure the temperature of food items too.
The thermometer has a feature of recalling the previous 20 readings. With this, you can keep a regular check, if anyone is suffering from chronic fever. The units of measurement can also at a single click. With a display screen of different colors, the object mode also has a plain white display. Normal ear/forehead display has a green color display. If someone has high fever the display changes color to red. This sends an alert signal to the user.
The light of the display is enough to be used in the dead of the night as well. Also, the display is clear and big enough to read. It also has a fever alarm which rings when a person is having a high fever. The thermometer comes with a pouch for easy and safe storage.
Last update was on: December 6, 2023 7:02 pm