Lightning Connector Noise Cancellation Earphone for iPhone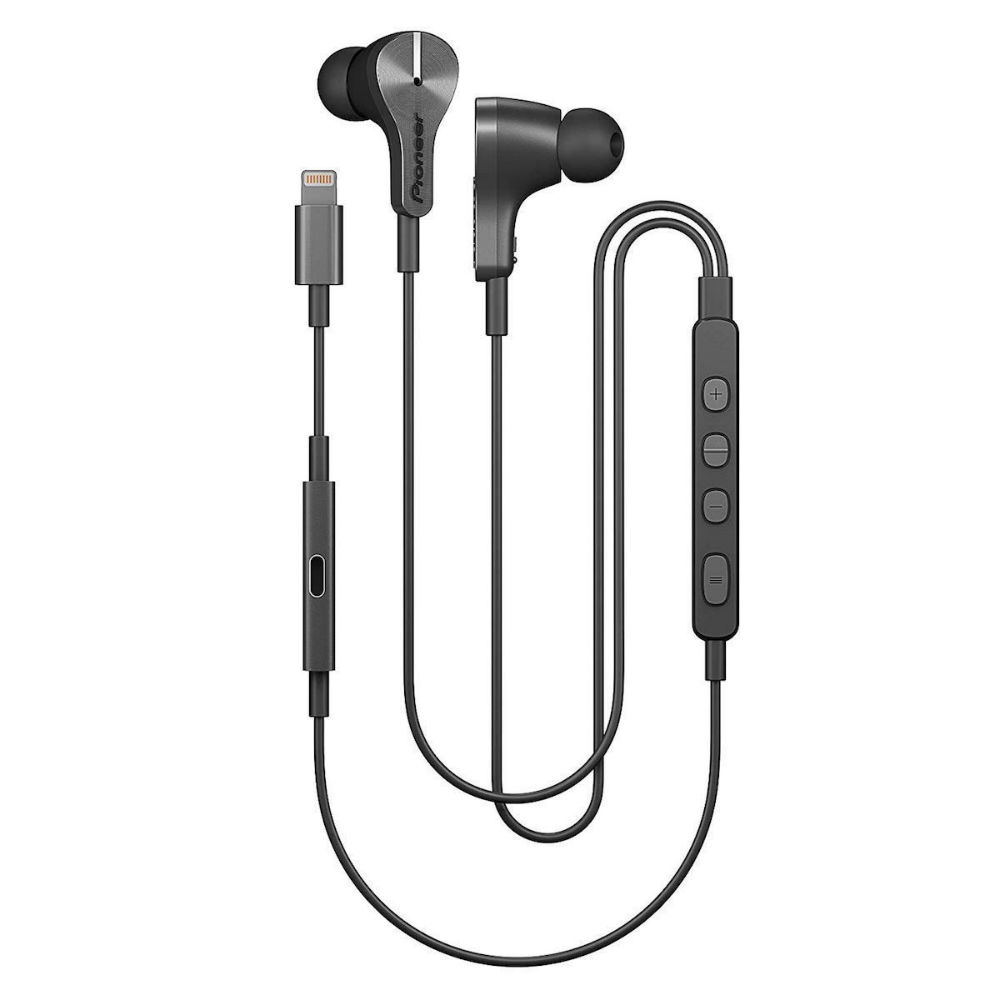 Normal earphones have new and innovative features. And, they have a really good price. The smart noise cancellation earphones have a perfect noise cancellation system. When you wear them, the outside world does not interfere with the music, conversation or videos you watch. 
The earphones automatically cancel the microphone whenever you stop talking. When you start talking again, it unmutes and transmits your voice. This is the smartest way to tune out background voice. 
Besides, when you listen to music or watch a video if you take a headphone or both out, the earphones automatically pause the sound. When you put the smart earphones back on, the sound restarts. 
This smart noise cancellation earphones have a smart button to help you do whenever you need. The smart button pauses music or videos, opens your favorite app, mutes or unmutes calls and even launches the Rayz controls. 
With the personalized app, you can customize every setting related to earphone and smart button. Besides, the Rayz earphones are lightning earphones that don't need charging or battery. With the lightning connector, you simply need to plug it on your iPhone, iPad or iPod.
Considering what these smart earphones can do, they are a must-have for every Apple user and they are on the market with a good price.

September 27, 2023 1:07 pm

Amazon.com
Last update was on: September 27, 2023 1:07 pm