Electric Mosquito Killer Best Way to Kill Mosquito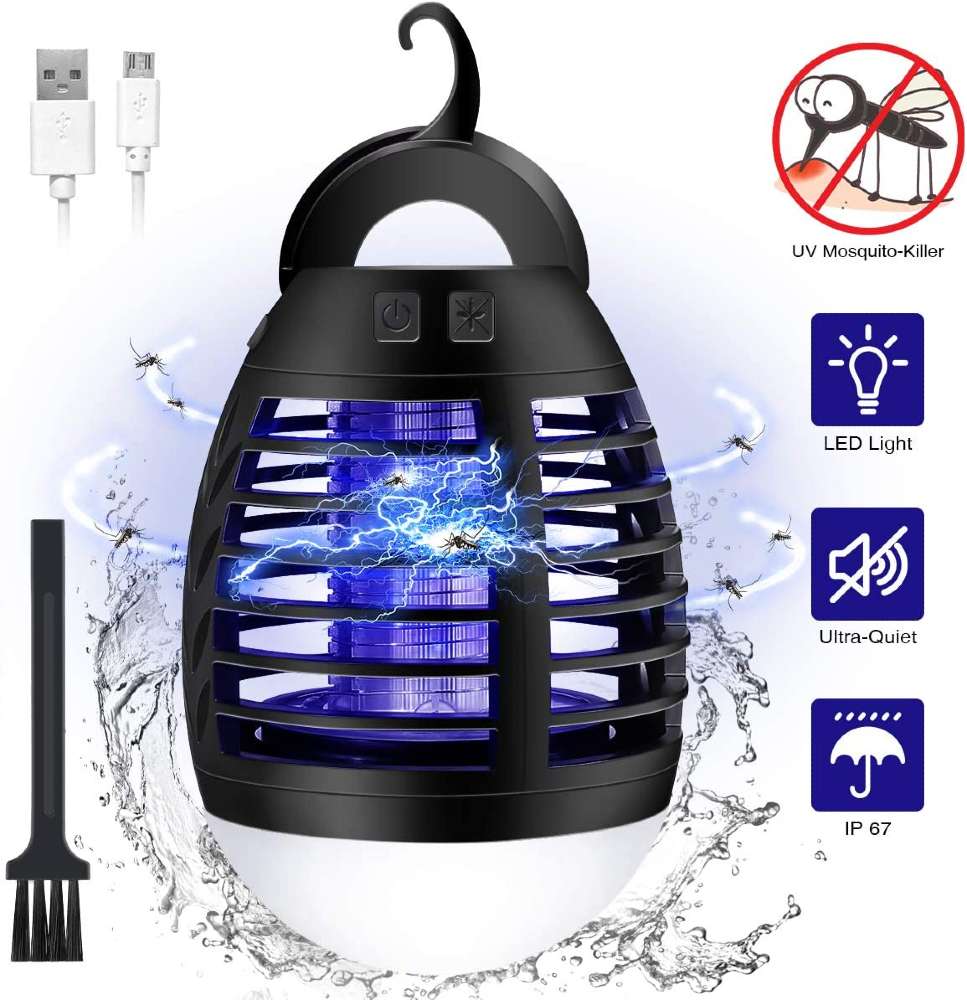 Different types of insect repellants are available in the markets today. Most of these repellents include harmful chemicals which prove to be detrimental to human health and the environment. One of the best and innovative options to deal with these insects includes the mosquito killer. These portable devices are available in most online stores these days. Most people suffer from acute breathing problems and other health issues with the use of several chemical repellants. But with the use of these innovative devices, there are hardly any health-related issues. Here is the Electric mosquito killer to get rid of annoying mosquitoes in a click.
Electric mosquito killer lamp uses (365nm) wavelength purple light that draws mosquitoes in. And then immediately kill them with a 1000V electric shock. Please turn it on three hours before bedtime will have the best effect.
The item material is safe for humans or pets. Therefore, you will not be going to experience an irritating odor with it. Carrying such an electric mosquito killer lamp in hot summer can protect you from the bite. Electric Mosquito Killer has dual usage as you can use it indoors and outdoor.
The size of the electric mosquito killer is 3.54 * 5.91 inches, 8.47 ounces. It has a perfect size plus a unique hook design and USB charging. You can carry it with one hand and hang it on anywhere you want. There is also a three-stage dimmable lighting design at the bottom. Also, you can hang it up for use as a lamp.
No noise gets emit out during indoor use, which does not affect the quality of your sleep. You will no longer hear the sound of mosquitoes whispering in your ear. The camping lantern is the perfect companion for any outdoor trip. You can charge the mosquito killer the included micro USB cable. Its large 2,200 mAh battery provides long-lasting lighting. So buy it if you are also not able to sleep during the nighttime.
September 27, 2023 11:32 pm
Last update was on: September 27, 2023 11:32 pm