A Little All In One Life Saver: Micro Pocket Multitool Set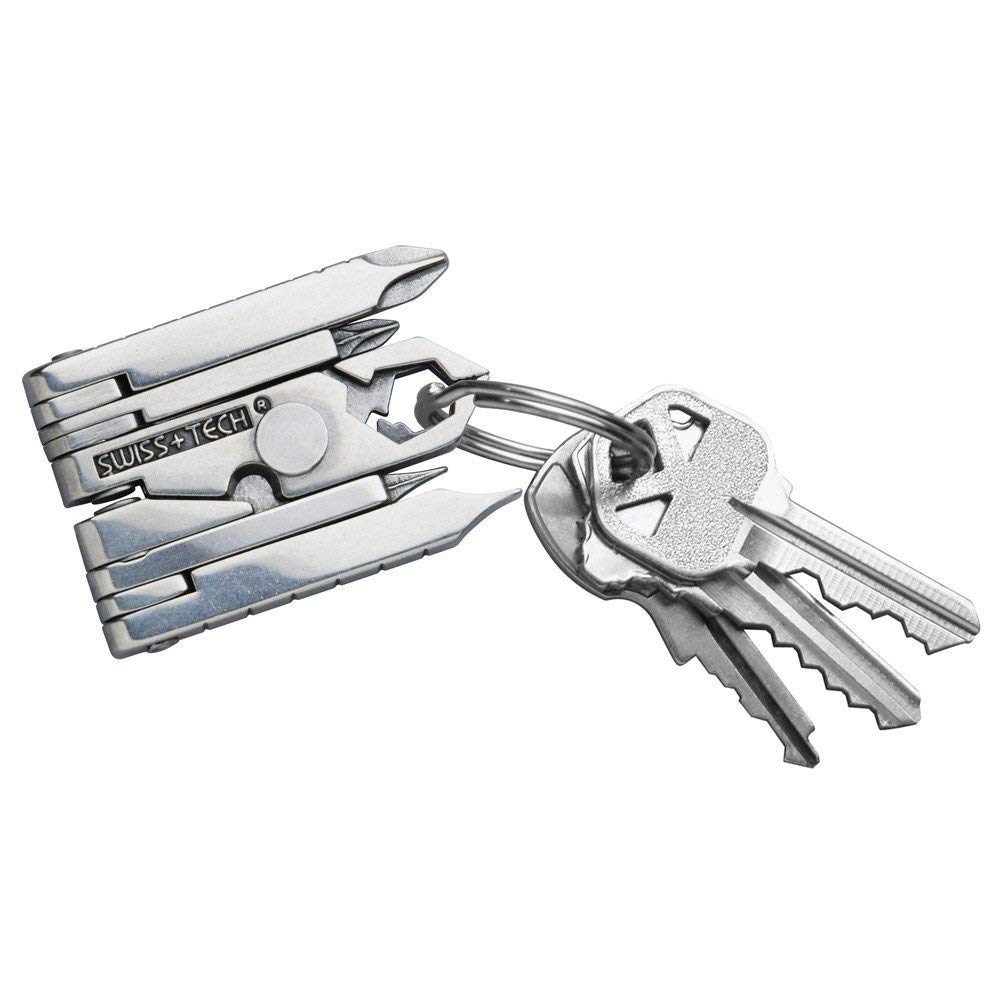 During camping, working, or just spending time with friends, you may need multiple tools for different purposes. With all the different tools, you need a big place to store. And while you're home this option may seem good, when you're out camping or working, this option is big and heavy. Instead, all you need to carry is a micro pocket multitool set.
The multi-function toolset has a total of 19 different tools. This Pocket Multitool Set includes hex wrenches, flat and Phillips screwdrivers, pliers, a wire cutter, stripper and crimper, a nail file, a hand drill, a bottle opener, two rulers, and their extensions.
The Pocket Multitool Set can easily be stored on your keychain, purse or pocket. It is a compact, versatile and comprehensive toolset. The micro pocket tool set is made of stainless steel. Also, the set has a quick-release self-locking mechanism that can fold out into 19 different tools.
In daily life, you might have to use a wrench, screwdriver, drill, and many more tools for one simple task. With this multitool set, you can tighten, loosen, drill, measure and even file easily.
This novelty gadget is also a perfect present for men. It is a compact, 19-in-1, great quality tool set at the size of a car key. Besides, considering the tools it has, it is a really good deal every man should have.
Last update was on: June 4, 2023 1:51 am